SI VIS PACEM,
PARA [CYBER] BELLUM
DIATEAM,
CYBER SECURITY
ENGINEERING COMPANY
Founded in 2002, DIATEAM (A Cy4gate company since 2023) has been specializing in software Research and Development, in computer security and innovative information systems.
DIATEAM OFFERS ITS EXPERTISE IN EUROPE AND WORLDWIDE
As a pioneer of cyber combat simulation through cyber range environment, DIATEAM has been innovating continuously.
State services, Ministries …
Large companies
Operators of vital importance
IT services companies, audit, legal and accounting firms
Universities, Digital schools, Tech Education
ISS teams (SOC, CSIRT/CERT, Audit, Incident Response Group, Red Team/Blue Team, …)
DIATEAM's leading and innovation in the field of Cyber Range already makes us the cyber sparing partner of choice for major companies, governmental defence entities, academia and industry, in particular for the Operators of Vital Importance.
The range of solutions developed by DIATEAM meets all the challenges of cyber security (analyze, practice, understand).
Recognized for its expertise, DIATEAM as Hybrid Cyber Range Editor, is today a key player in the market of cyber training platforms and prototyping of cyber-infrastructures.
European pioneer in Cyber Range Development


Created on the needs of French Ministry of Armed Forces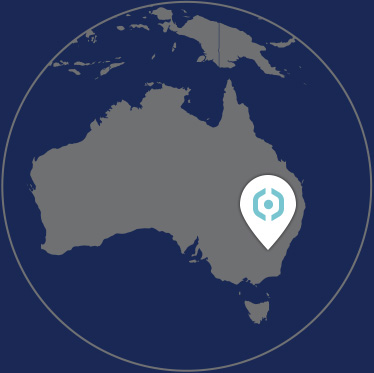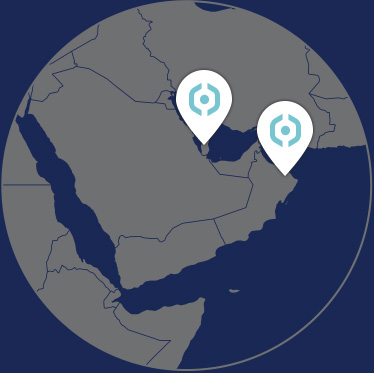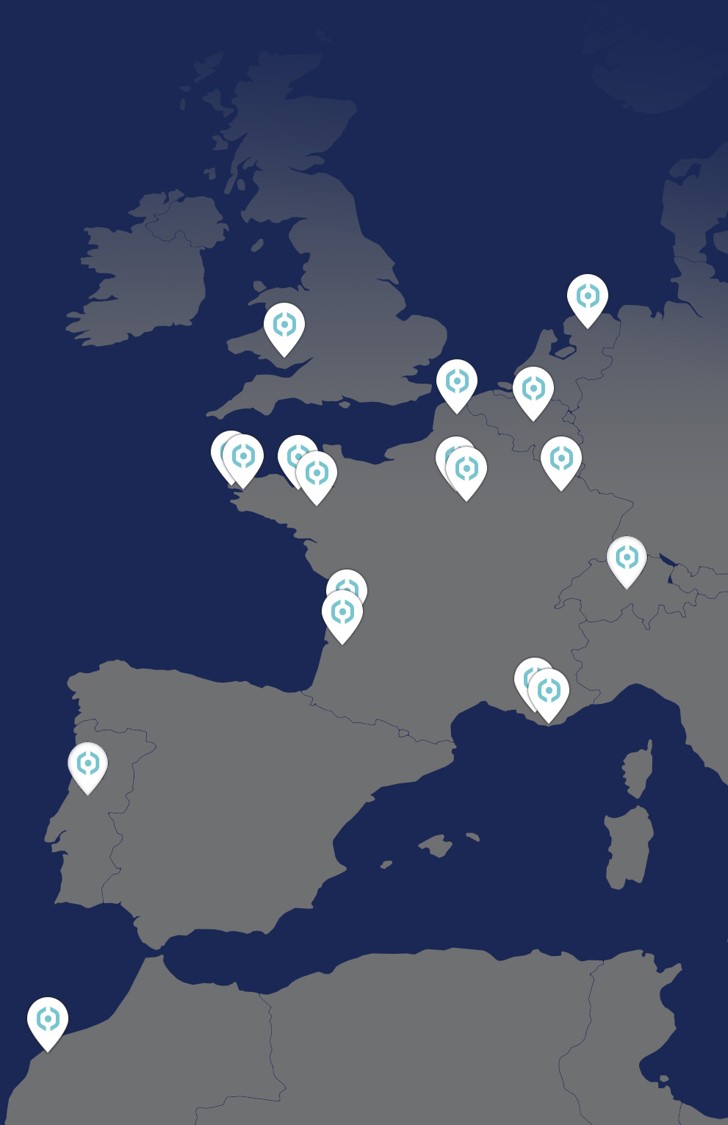 DIATEAM's staff devotes more than 50% of their time to finding innovative solutions.
We capitalise on the talents we recruit in order to build a team who is passionate, curious.
As Hybrid Cyber Range Editor, the DNA of DIATEAM has always been that of innovation and technical excellence.
We are transparent about our solutions, our way of working and our methodology.
Career
Join Our Team
We are based in Brest, France. Our freshly renovated and very well laid out premises (with a roof terrace overlooking the roadstead of Brest) are in the heart of the city of Ponant and close to all amenities: shops, train station, tramway station etc.