On the occasion of a declared incident (ransomware, data leakage, …) or of a necessary removal of doubt, our team of experts intervenes in the emergency to accompany you in the management and the coordination of your crisis situation (technical, organizational, human).
Over the years, DIATEAM has acquired advanced tools and a seasoned methodology to carry out its investigations and reports (sampling, analysis, remediation, …).
Our experience in incident response and our ability to mobilize in the emergency allows you to reduce the response time, avoid the propagation/complete contamination, capitalize the post-incident information and then improve your organizational and technical defense posture.
Taking into account the specific characteristics of each intervention, DIATEAM shows an attention and a discretion within your structure and a particular care to the human component of your organization (stress management, accompaniment of the direction, piloting of your teams …)
IoC
Collecting Indicators of Compromission
TTPs
Tactics, Techniques & Procedures
Threat Modelling

Ask Yourself the good questions
Sampling & Analysis
Static and Dynamic
I would like to thank DIATEAM for its involvement since our first contacts… You are used to the stress of company managers in such conditions and you know how important it is to be accompanied and supported! It is now up to us to work very hard for a return to normal!
Whether it concerns software bricks, hardware components or architectures, DIATEAM assists you in evaluating the security of your assets.
Our auditing capabilities help you identify the areas for improvement necessary for the digital transformation and therefore the growth of your organization.
Define your needs § scope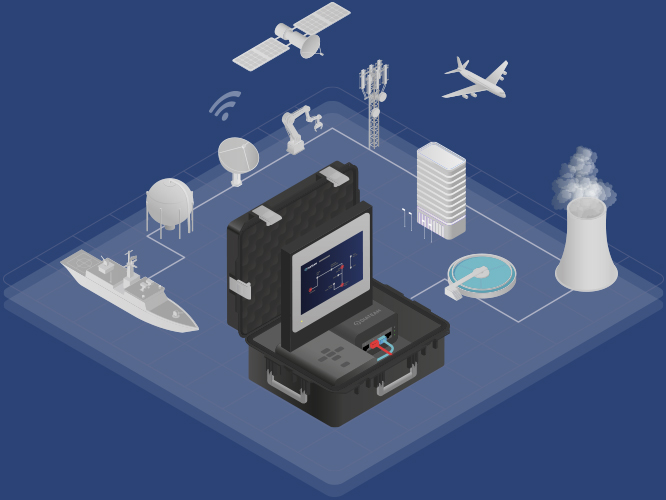 At DIATEAM, curiosity and passion have always been in our DNA, especially when it comes to innovation. We devote 50 % of our activity to R&D, in project mode or in technological consulting.
Let's define your R&D needs
DIATEAM has a proven experience in designing and running CTF aka "Capture The Flag".
We design and operate CTFs for a wide range of clients (government services, industries, large companies, universities, …)
The three types of Capture the Flag that we perform for our clients are:
ATTACK/DEFENCE (Teaming)
JEOPARDY (Single Player or Teaming)
OSINT (Single Player or Teaming)
A lesson seems clear.
Wargaming, in terms of extensive tactical simulators, is no longer a luxury.
It is an essential element of combat team training.

Admiral Thomas Hayward, 1990

Cyber Range
It's a real privilege for Thales to contribute to raise the global level of Cyber awareness of IT and cyber workforces in Oman with DIATEAM, a partner of choice for developing and providing valuable Cyber Range platforms and contents.

Pierre JEANNE, Vice President, Cybersecurity Technologies and Solutions at Thales
The Oman Public Authority's Advanced Cyber Academy is teaching national cadres how to protect & defend networks against Cyber Attacks using Thales Cyber Range, a platform developed and powered by our partner DIATEAM

Thales

Cyber Security Department
I truly recommend DIATEAM if you want to test/diagnosis your cyberattack resilience or even just to train your teams.

Steven Le Roux

OVH