On Wednesday, November 15th at 11:00 AM, at Brest Indus'ty event, our President, Guillaume Prigent, will host a conference entitled:
Cybersécurité, se préparer pour mieux anticiper / retour d'expérience
(Cybersecurity, prepare to better anticipate / feedback on operating experience)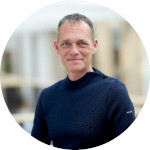 Based on the collaboration of players in the training field and in the business world (Rexel, lycée Vauban & IUT de Brest-Morlaix), Brest Indus'ty aims at gathering industrial players in Brest area. The event is meant to federate industrial sector in the area, to create a bond between training and industrial players, to help companies in their recruitment process and to attract young people towards carreers that often face shortages.
Brest Indus'ty is intended for pupils & students, as well as for professionals.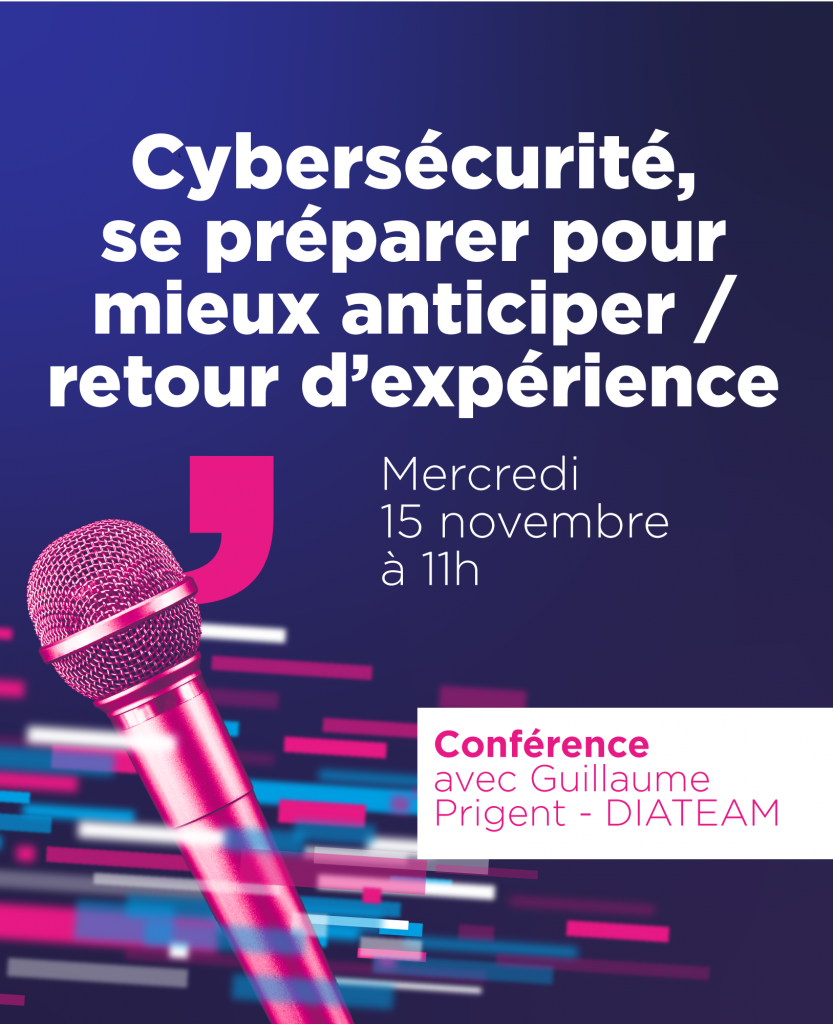 In this conference, Guillaume Prigent will share his expertise and extended experience in the cyberscurity field to once again demonstrate that prevention is better than cure and that it is way better to anticipate problems before they occur.
To benefit from his wise pieces of advice, all you have to do is register here: https://nouveau.univ-brest.fr/brest-indus-ty/fr/page/inscription